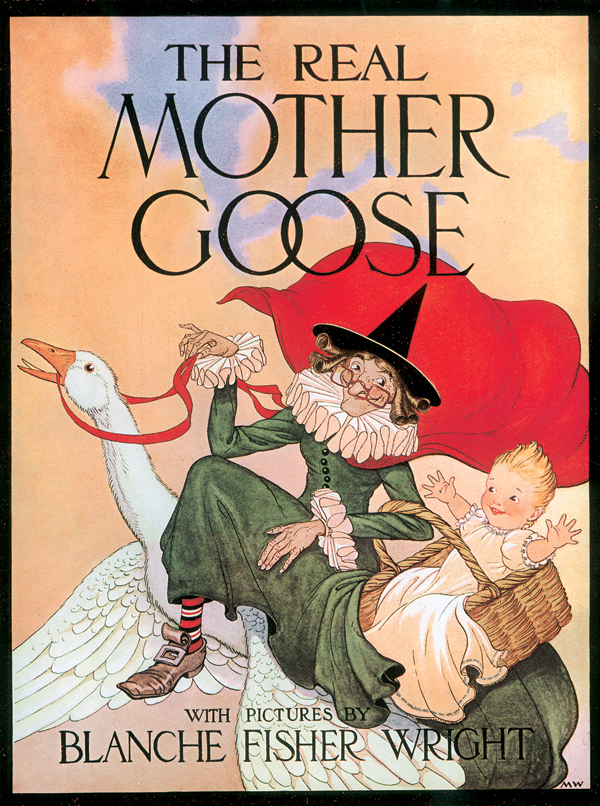 In belated observance of Earth Day, which I missed yesterday, here are a series of poems my father wrote back in April, 1970 on the occasion of the first Earth Day. According to him, he wrote them for a newsletter he self-published at the University of the South called Ecology Papers. A student forwarded them on to Environmental Action, where they were published anonymously under the title "Polluted Mother Goose." They were then picked up by newspapers and magazines around the country and even appeared on Arthur Godfrey's popular television show. My father finally published them under his own name in his ABC of Radical Ecology (New Market, TN: Highlander Research and Education Center, 1982).
The poems have a special impact if you know the originals. The innocence of the earth is captured in the innocence of the Mother Goose rhymes so that Bates' darkly humorous variations have a special poignancy. We laugh bitterly but at least we don't turn away. 
Polluted Mother Goose
By Scott Bates
If all the earth were garbage dump
And all the sea were oil
And all the plain were acid rain
What would we have to spoil
Jack be nimble
Jack be quick
Jack jump over
The big oil slick
Mary Mary quite contrary
How does your garden grow?
With Ford sedans and Miller cans
And coke bottles all in a row
There was an old lady who lived in a shoe
Who had so many children, she didn't know what to do,
She said to herself, If I'd only been good
And listened to that woman from Planned Parenthood!
Hush-a-bye birdy
On the tree top
When the wind blows
Your breathing will stop
When the wind dies
Your feathers will fall
And down will come birdy
Springtime and all
Jack and Jill went up the hill
To fetch a pail of water
Jack came down with hepatitis
And Jill came down soon after
If I die before I wake
Boil the water for goodness sake!
A birdy with a yellow bill
Hopped upon my window sill
Cocked his shining eye and said
Wake up you dope or we'll all be dead!